Marathon Machine Tools has been serving the metal working industry for the past decades. Marathon is an industrial solutions provider offering application specific turn-key projects and automated systems suited for the requirements of our customers.
Being a single source supplier our customers are accustomed to our excellent technical support, application and engineering capabilities, machine tool rebuilding and retrofitting services.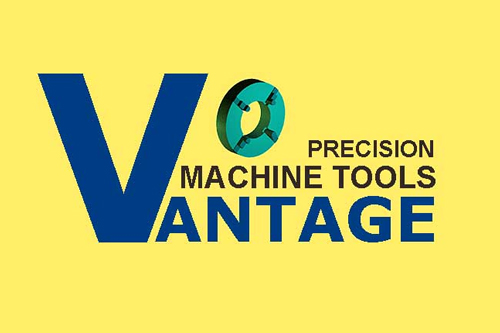 Vantage is a leading builder of large manual and CNC lathes, also designing and manufacturing special machines that satisfy unique customer needs. Being a non-commodity machine tool builder Vantage is responsive to application challenges and new technology solutions.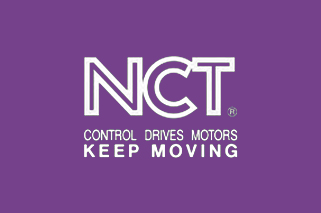 NCT Electronics Ltd. is an innovational high-tech machine tool builder that is unique in its field. NCT does not only build CNC machine tools for specific industrial needs, but also develops and manufactures its own CNC controls, drives and motors providing a single source solution for its customers.